Robert W Traip Academy


Class Of 1978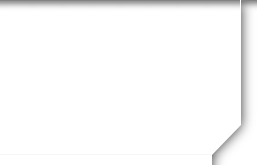 More Reunion Photos!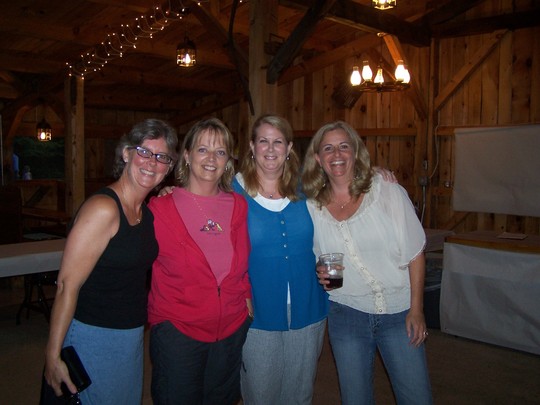 Lorraine, Sue, Nancy, and Cindy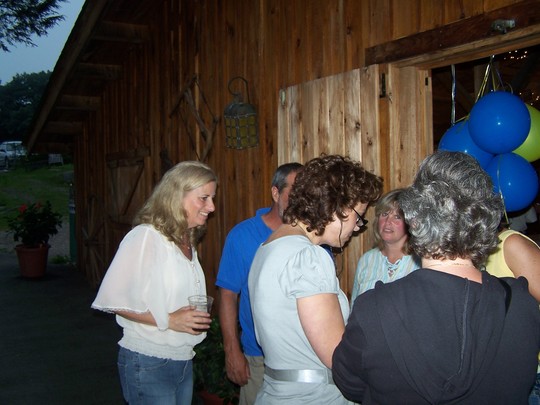 Something's got their attention!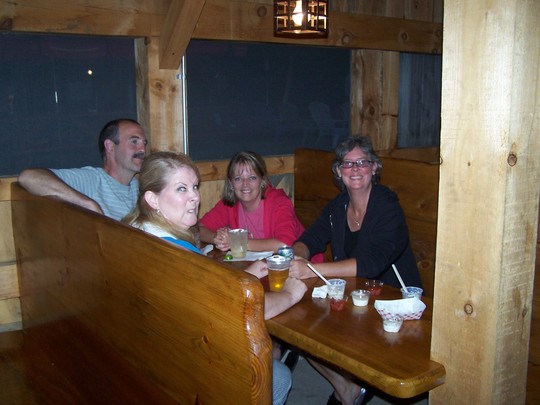 Nancy guarding her beer!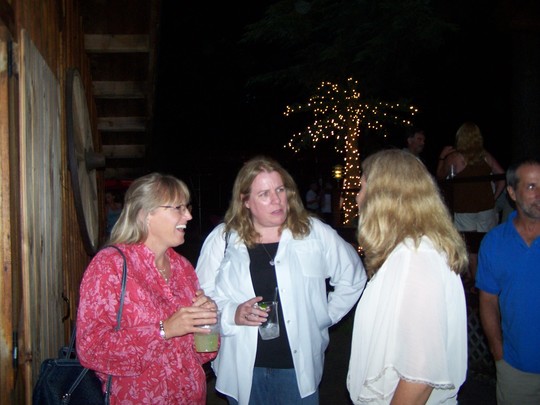 Diana, Cathy Geddis, and Cindy. Dave Leary on the side...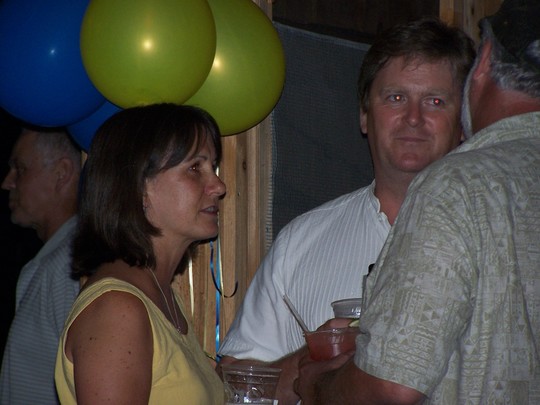 Mickey and Stephen enthralled by a Dick W tale!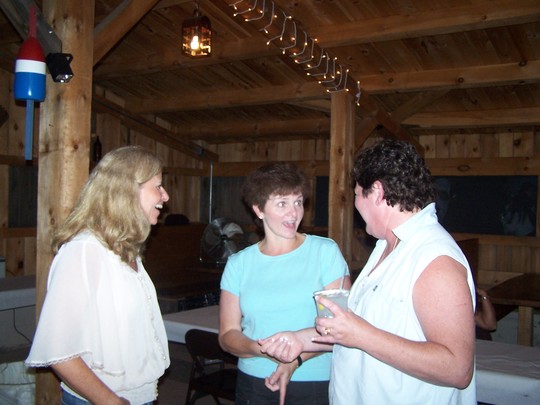 Cindy, Debbie Lynch, and Janine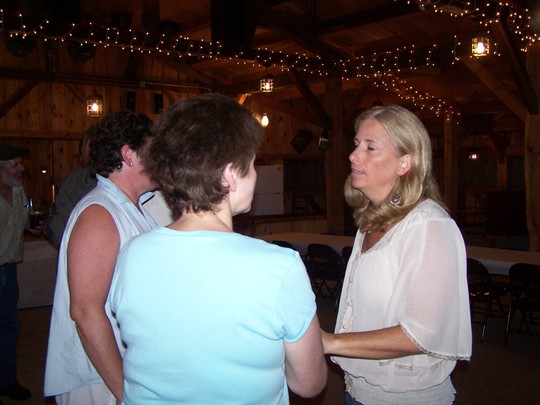 "I was trying to forget about that night!"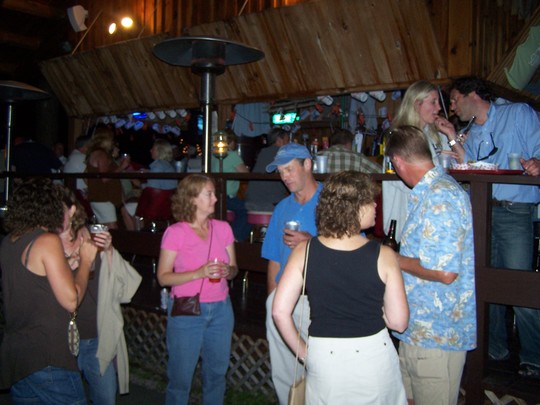 Partying at the "Rough"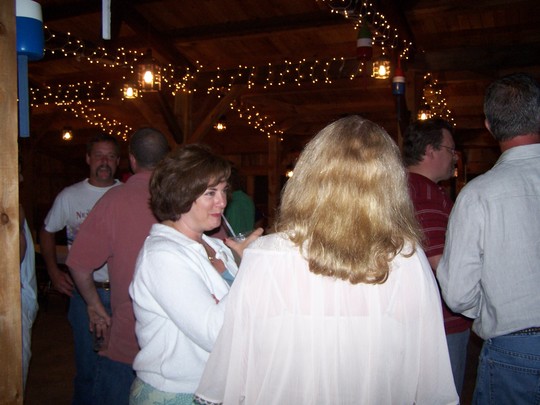 Beth (Bergeron) Wilson enjoying a cocktail with the Class of '78!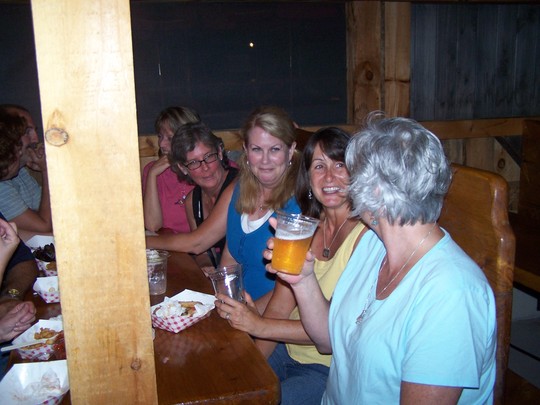 Pam Doore ('79) cathching up with the girls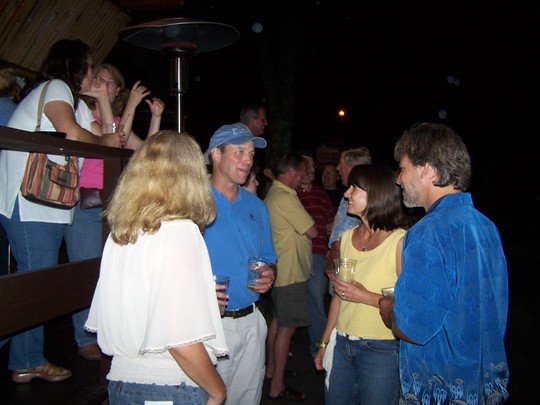 Cindy, Mark, Mickey, and Mike Albert
And again.....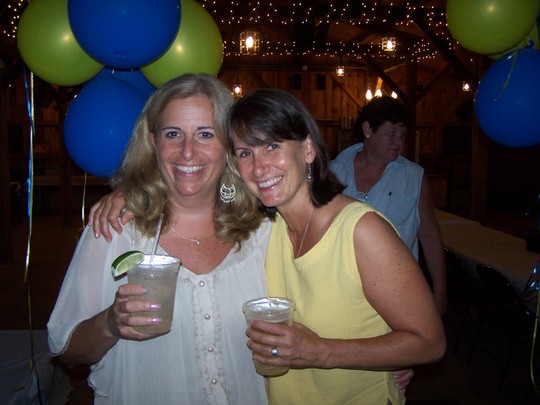 Cindy and Mick poundin' em wicked hahd!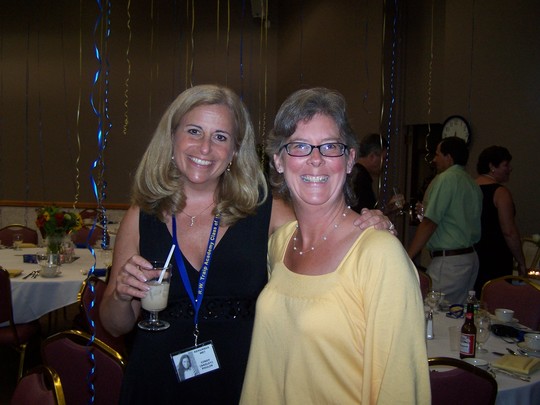 Cindy and Lorraine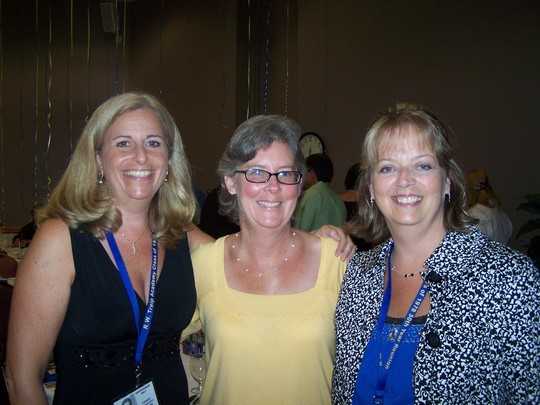 Cindy, Lorraine, and Sue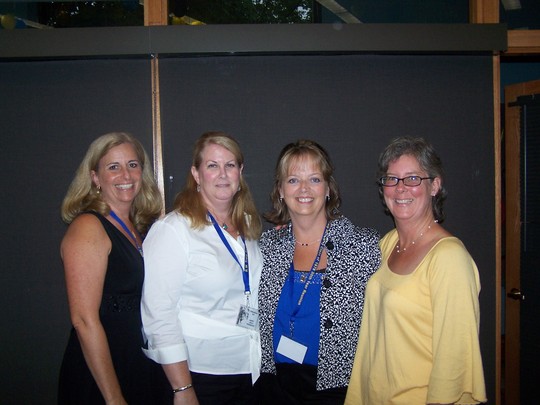 Cindy, Nancy, Sue, and Lorraine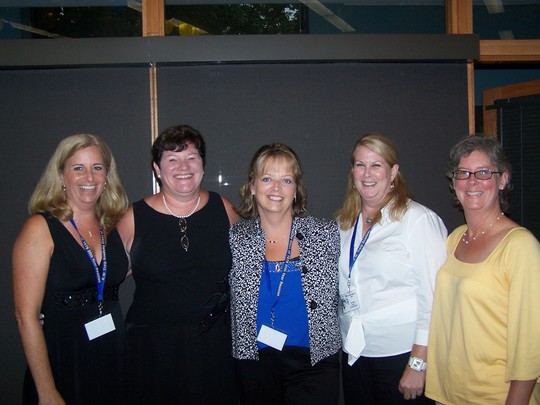 Cindy, Janine, Sue, Nancy, and Lorraine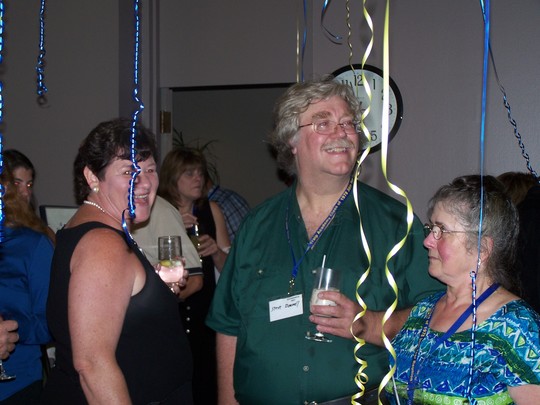 Janine with Steve and Natalie Donnell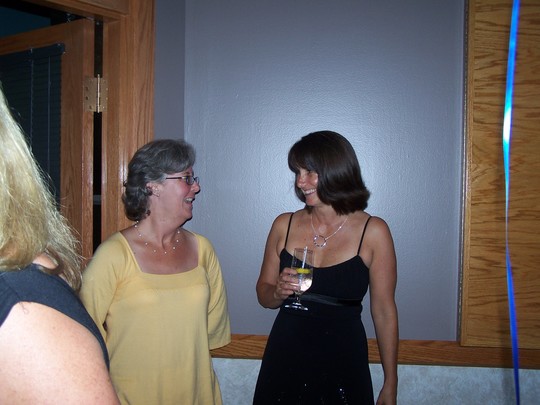 Lorraine and Mickey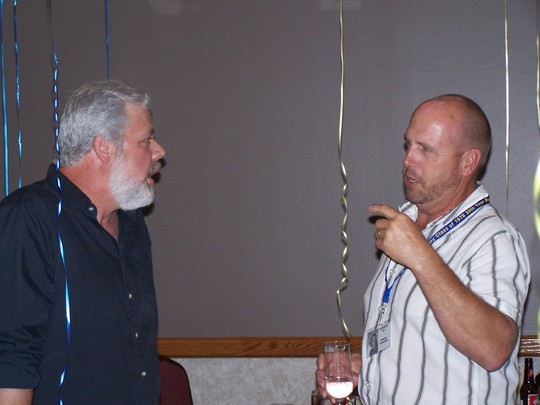 Rick Wills and Robert Ferguson
Tracy and Dave...Ray Cressey to the right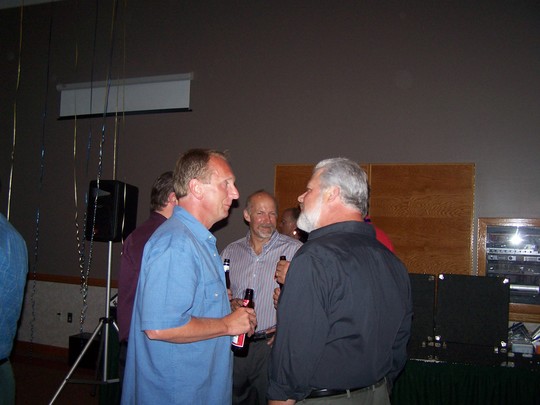 Dave, Rick, and Rick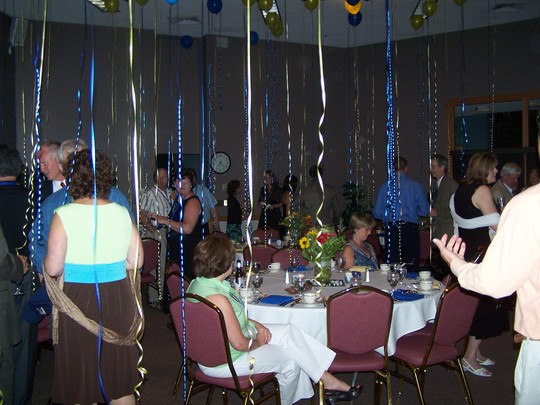 Cocktail "Hour" at The New England Center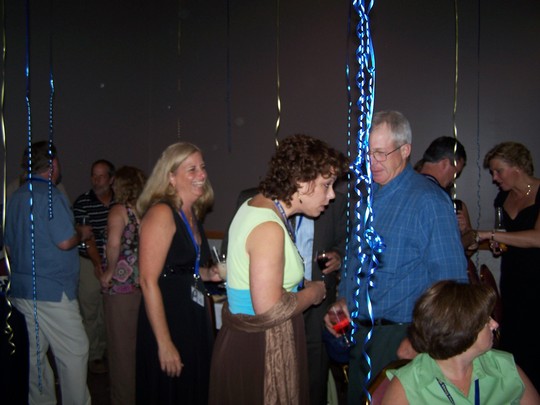 Glen Hayes, Dave Leary, Sherry Hayes, Cindy, Debra, Paul Greenier, Beth Wilson, and Brenda Bracy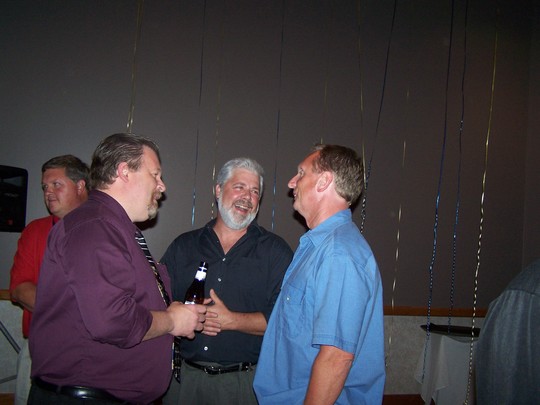 Tom, Steve, Rick, and Dave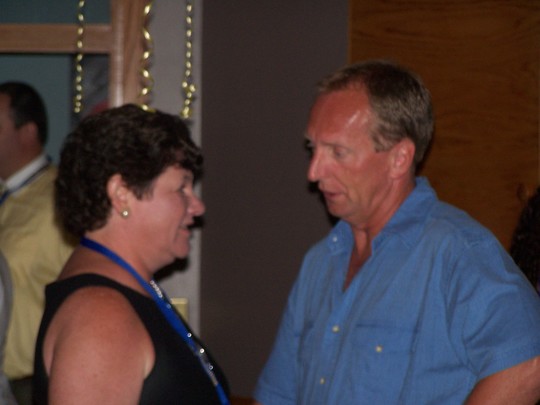 Janine and Dave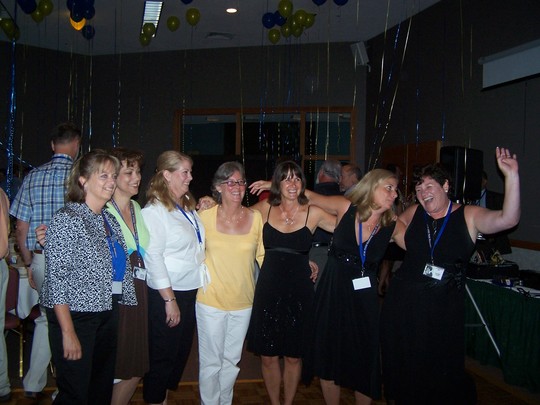 "The Girls"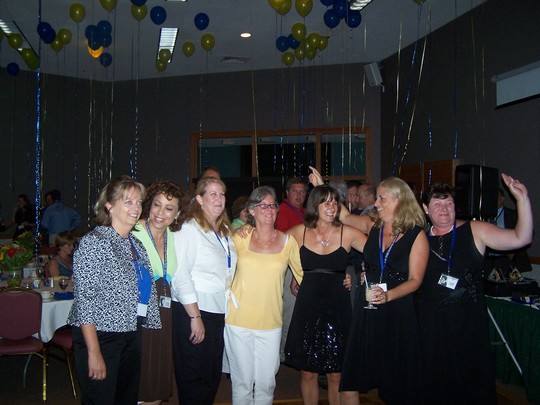 Again...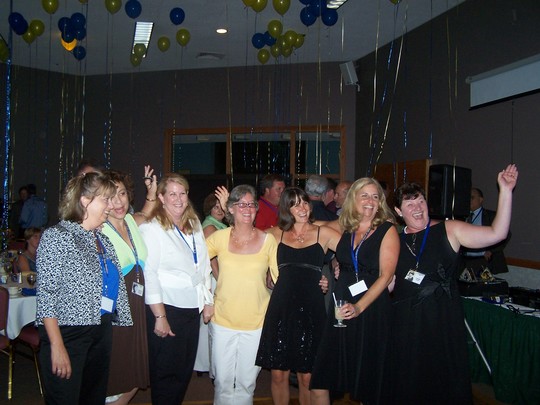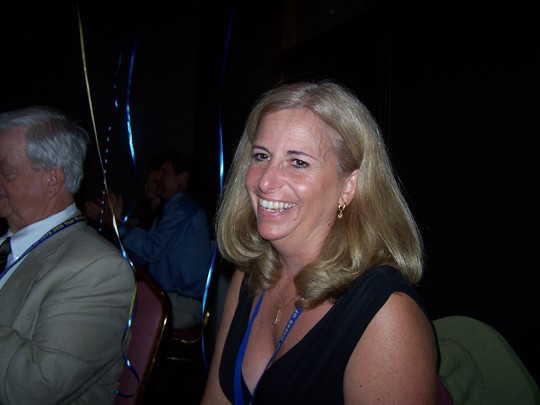 Cindy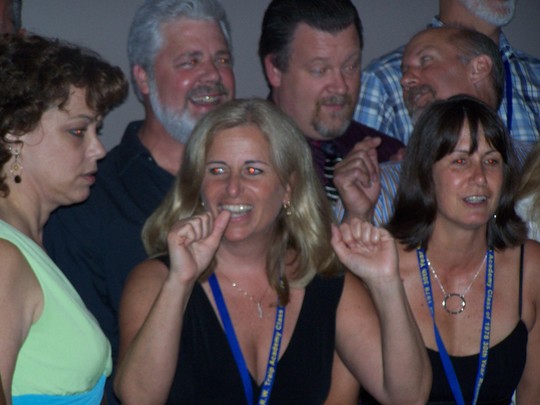 The Devils Rejects! :)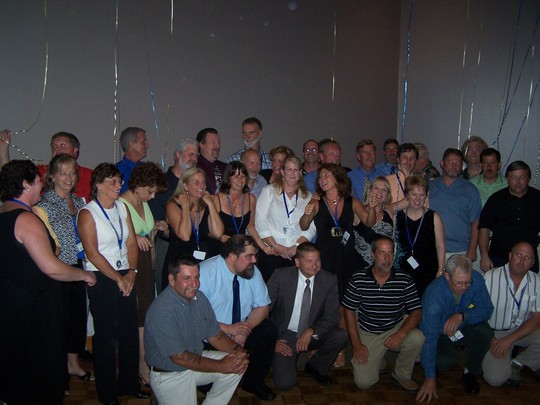 "The Class"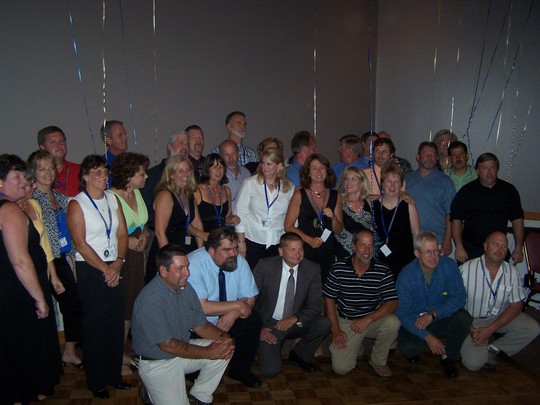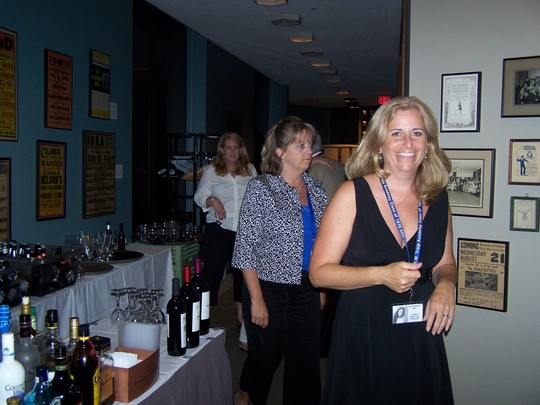 Now we know why they're always so happy!!