Robert W Traip Academy


Class Of 1978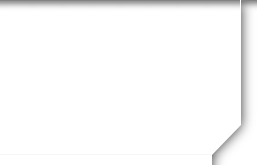 Reunion Photos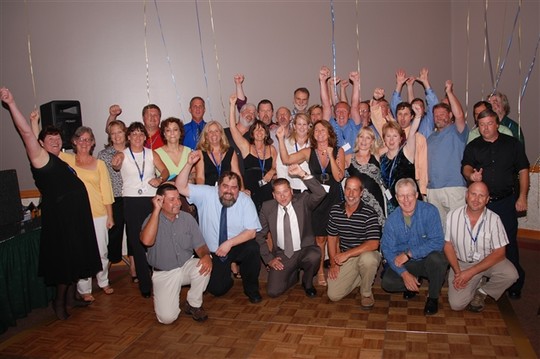 Traip Academy Class of 1978 cutting loose at the reunion!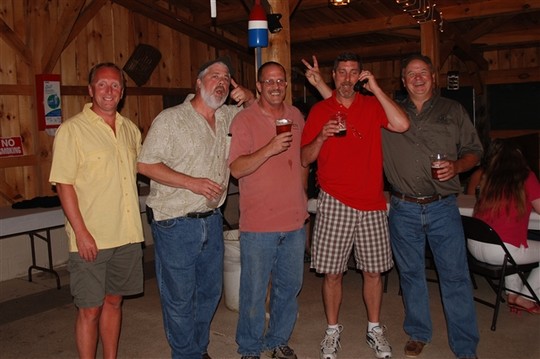 Dave LaPointe, Rick Wills, John Riemenschneider, Scott Estes, and Dennis Jellison
"Still Crazy After All These Years"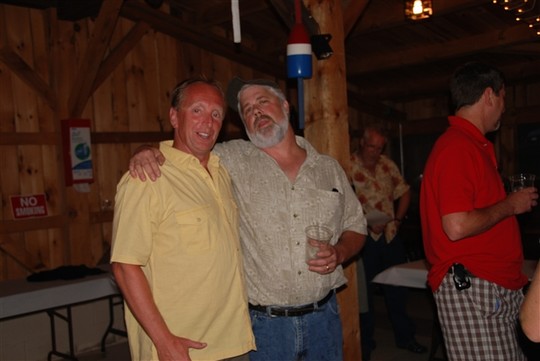 Dave and Rick sharing some brotherly love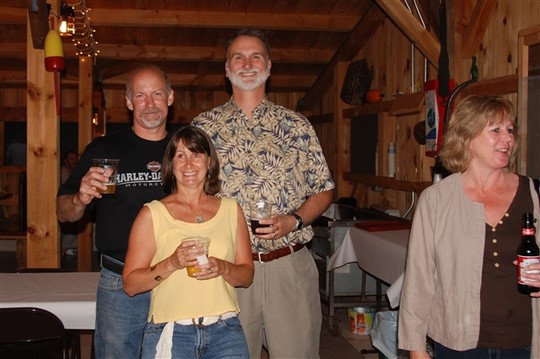 Rick Chute, Mickey (Wissell) Hodgdon, Jeff Wilson, and Tracy Terrence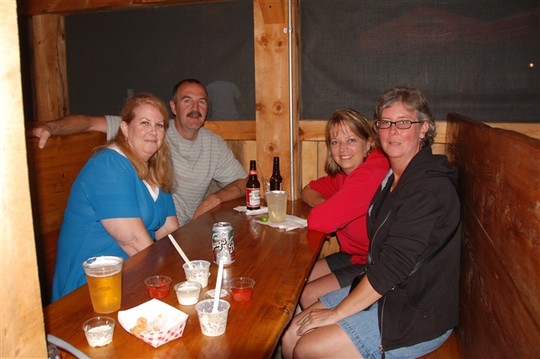 Nancy (Bell) Kingsbury, Dave Piche, Sue (Carter) Piche, and Lorraine (Walker) Simmons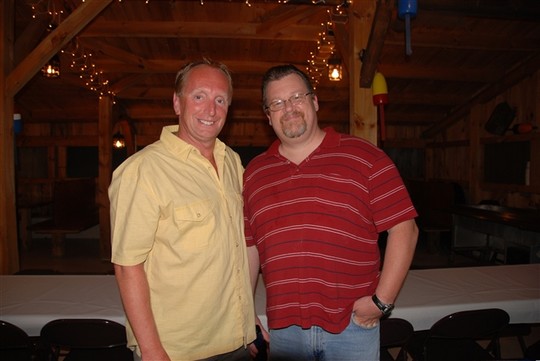 "Mouse" and "Suds"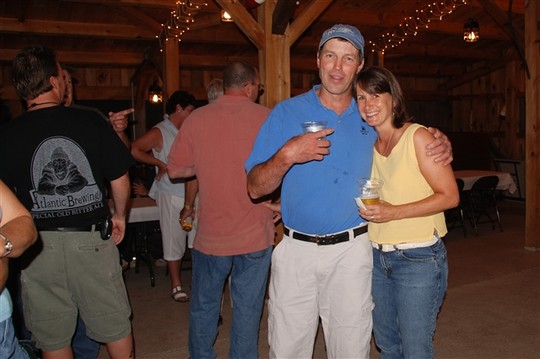 Mark Moulton and Michelle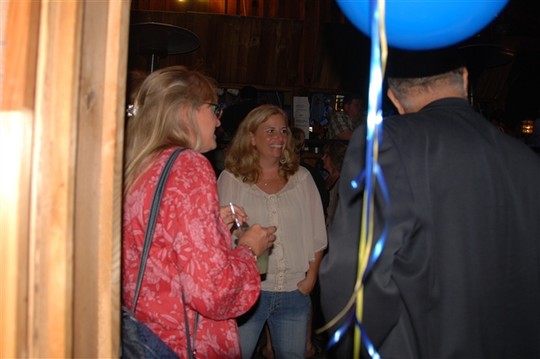 Diana (Stone) French and Cindy (Bagley) Poulin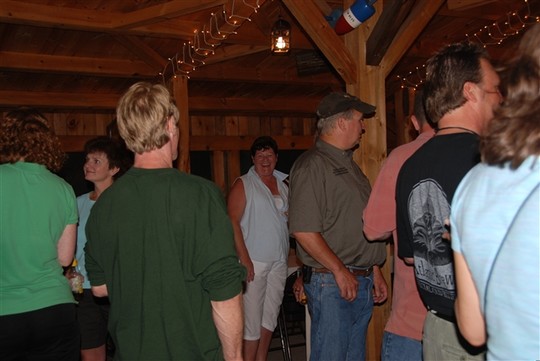 The "Prez" Janine (Dion) Skula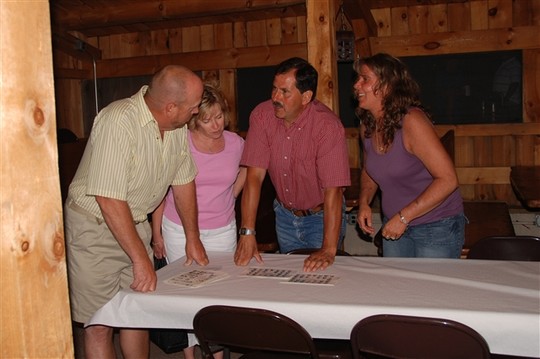 Robert Ferguson, Charlie Lynch, and their ladies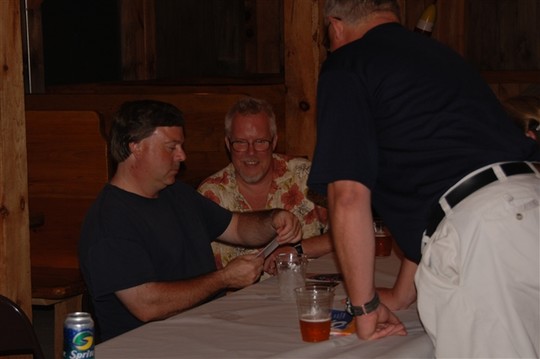 Dean Elmo, Carl Delano, and Fred Soucy looking over some old Mitchell School class pics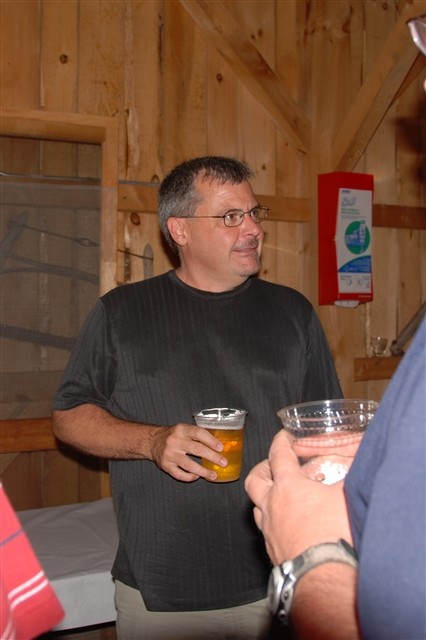 The "BM" Brian Miles still thirstin' for the good life!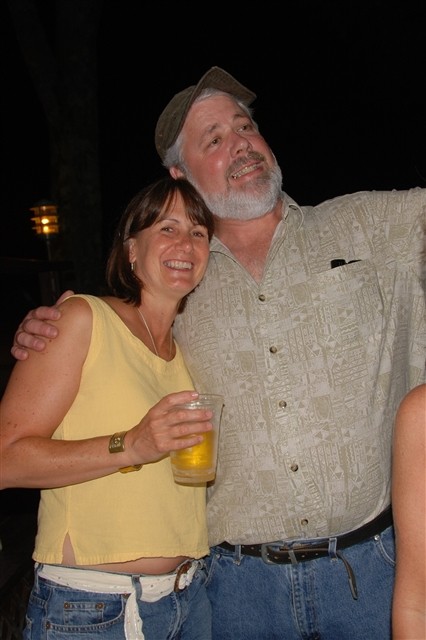 Mick and Rick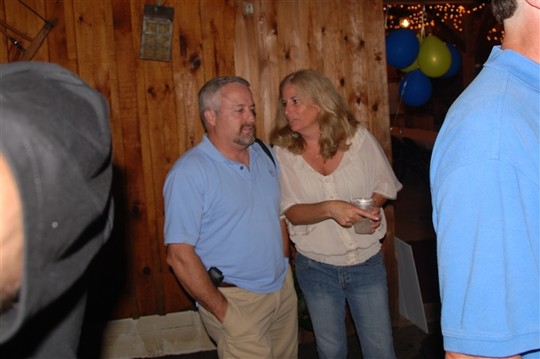 John and Cindy Poulin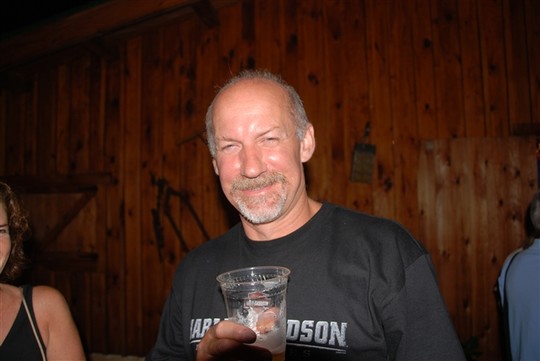 Rick Chute (or Peter Frampton??!!)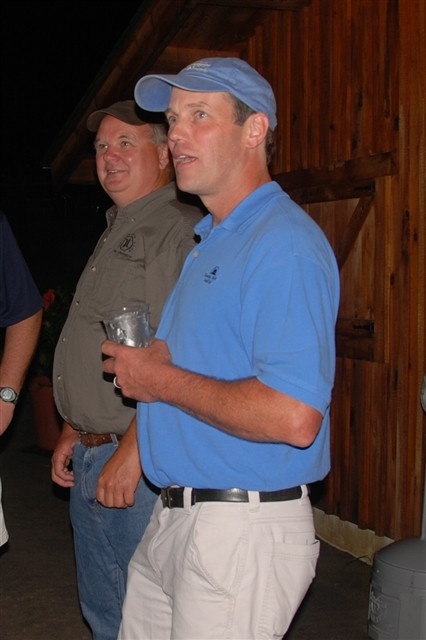 Dennis and Mark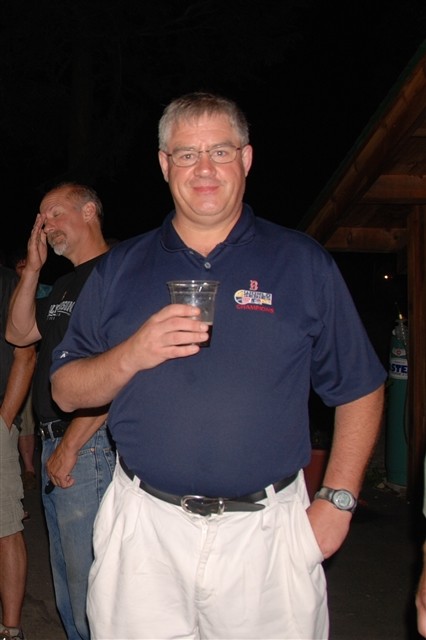 Fred Soucy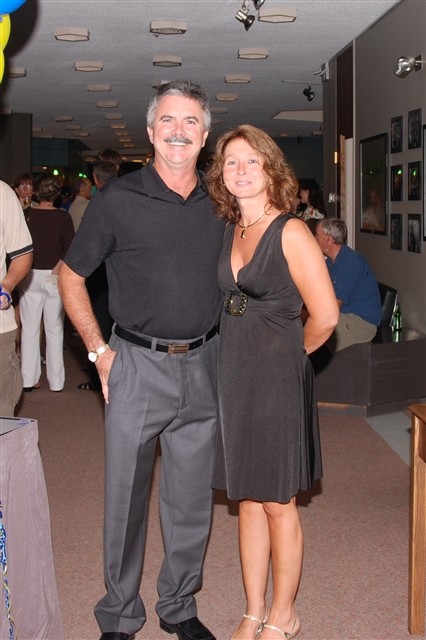 Ray and Sharon (Doucette) Cressey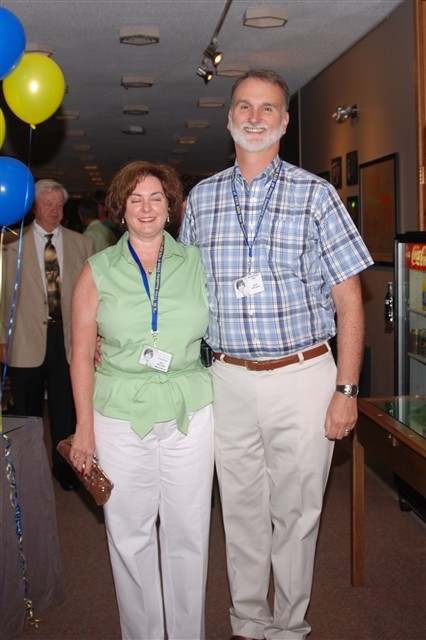 Beth and Jeff Wilson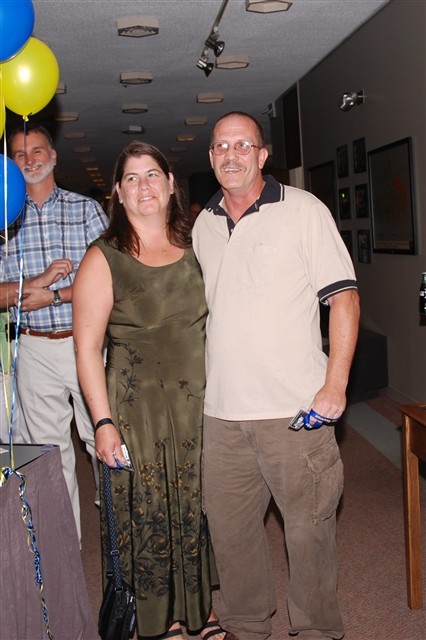 Mr. and Mrs. John Riemenschneider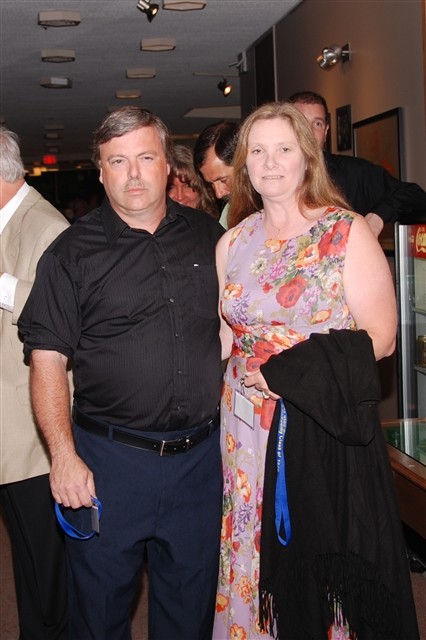 Dean Elmo and guest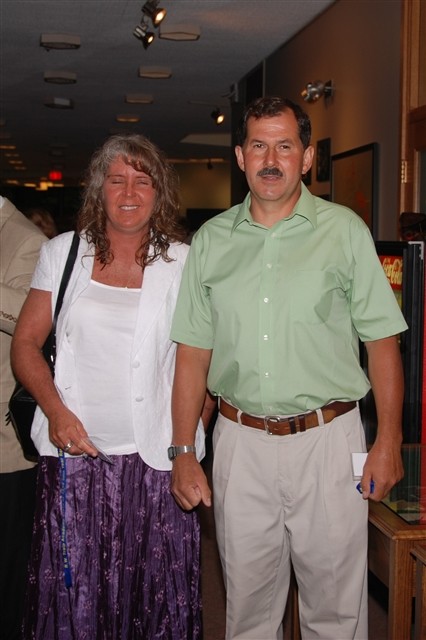 Charlie Lynch and guest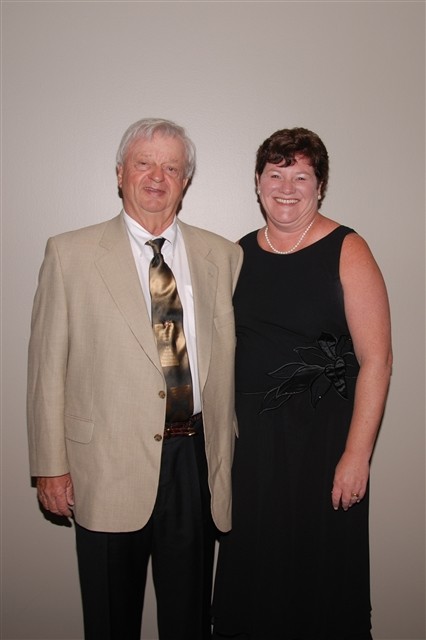 Mo and Janine (Dion) Skula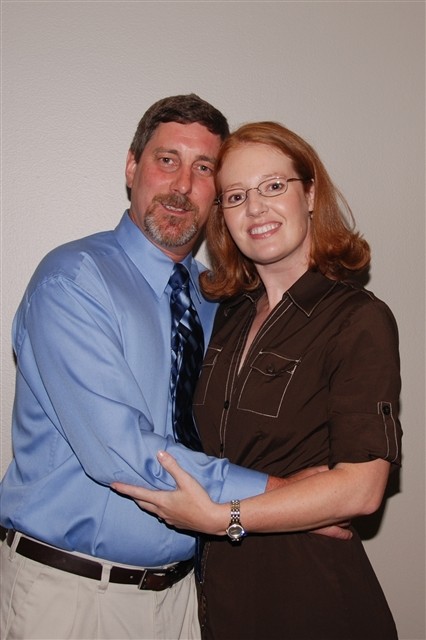 Scott and Christy Estes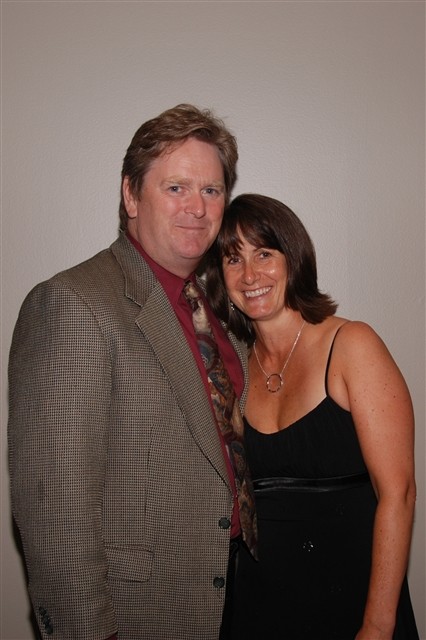 Stephen and Michelle (Wissell) Hodgdon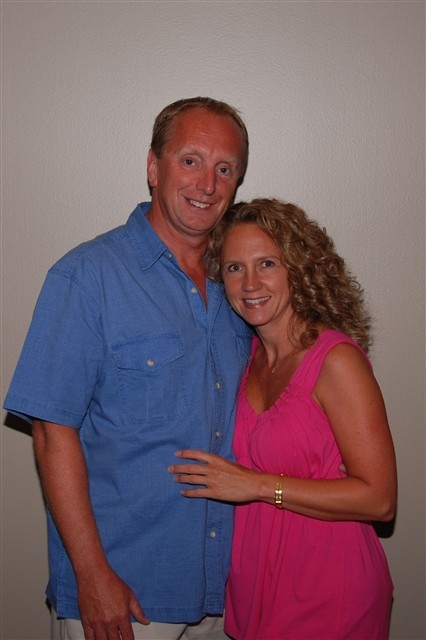 Dave LaPointe and Tracy Thompson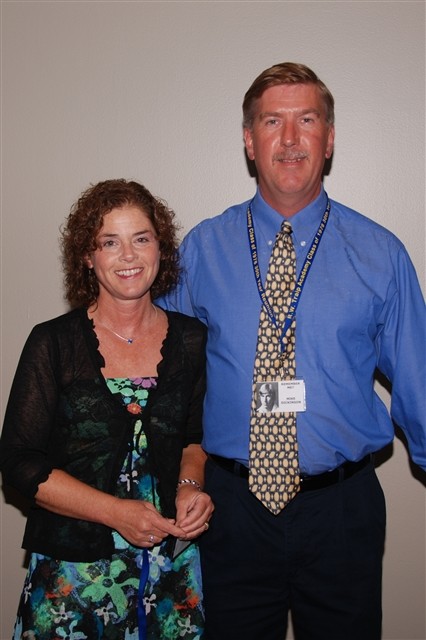 Kerri and Mike Dickinson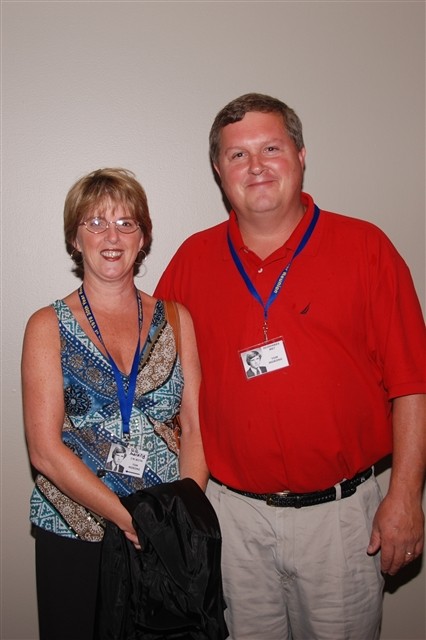 Dee Dee and Tom Morong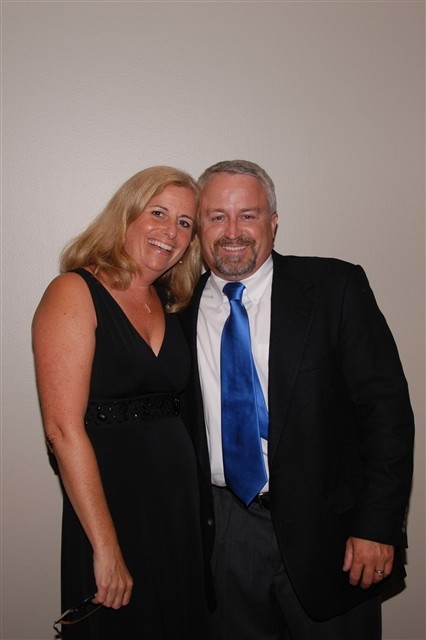 Cindy (Bagley) and John Poulin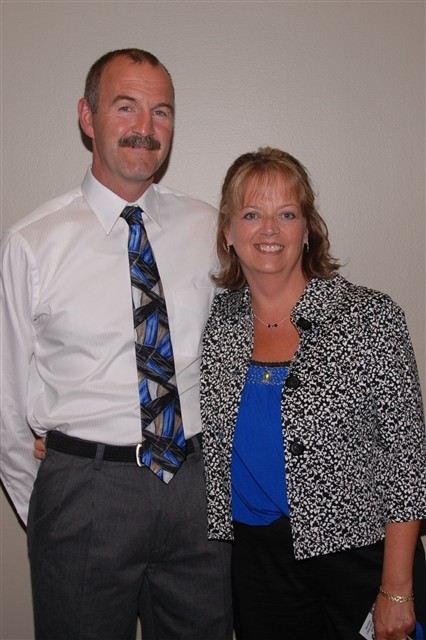 Dave and Sue (Carter) Piche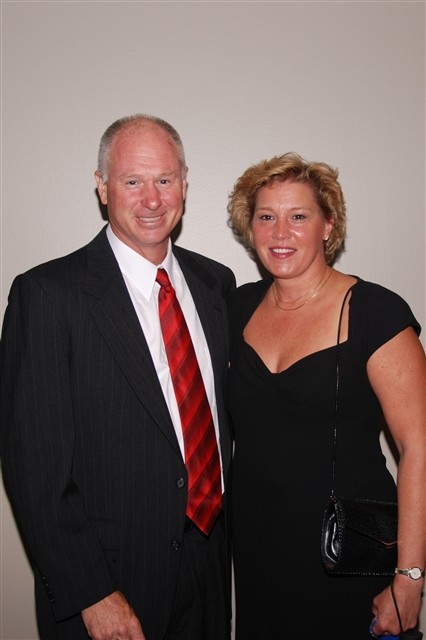 Doug and Brenda (Libby) Bracy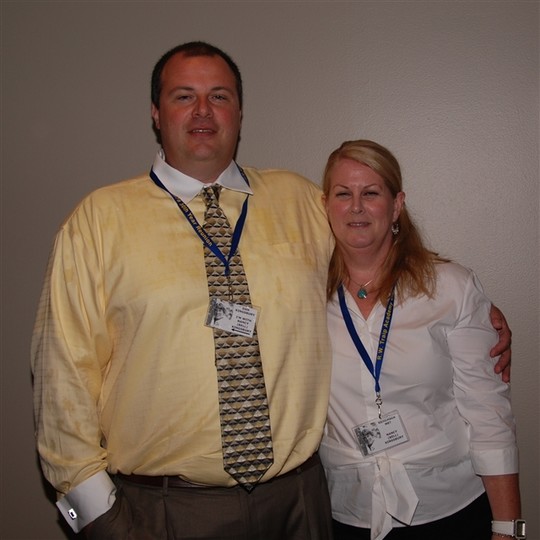 Dan and Nancy (Bell) Kingsbury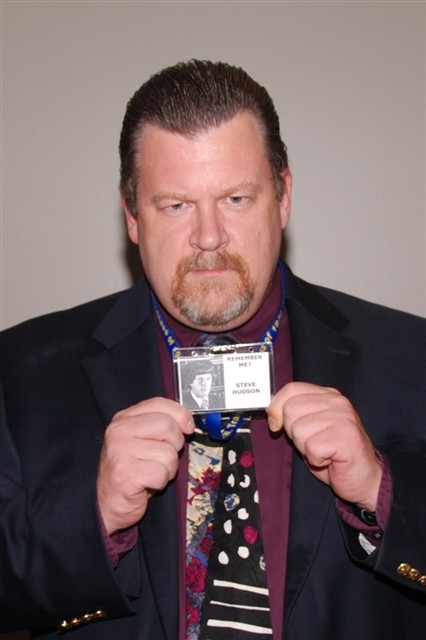 Steve Hudson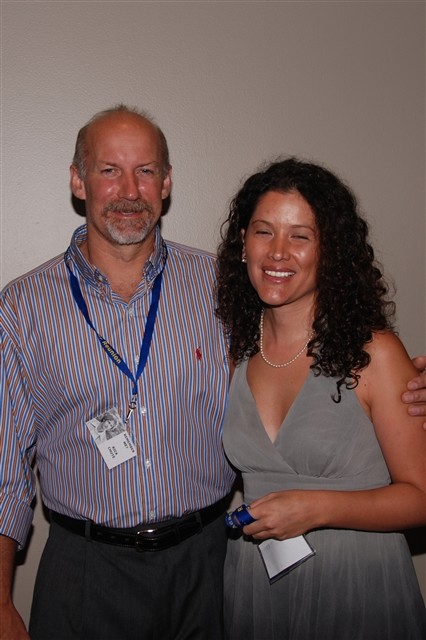 Rick Chute and Gabrielle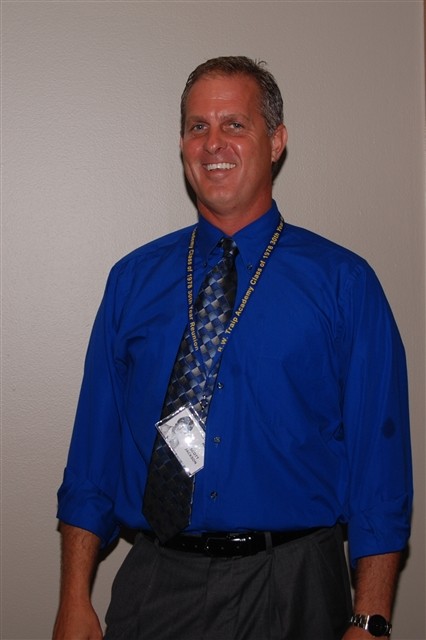 Scott Jackson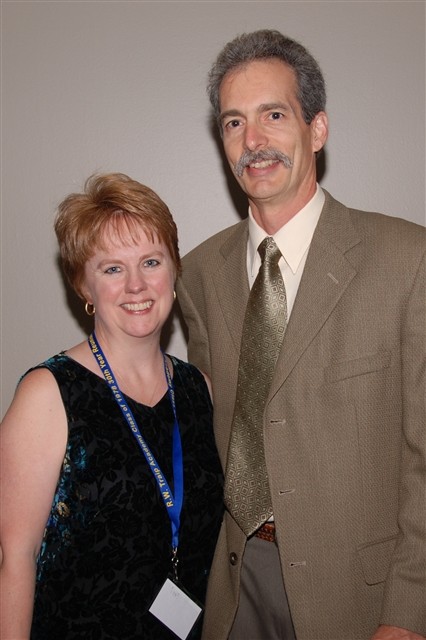 Beth (Randall) and Carl Chabot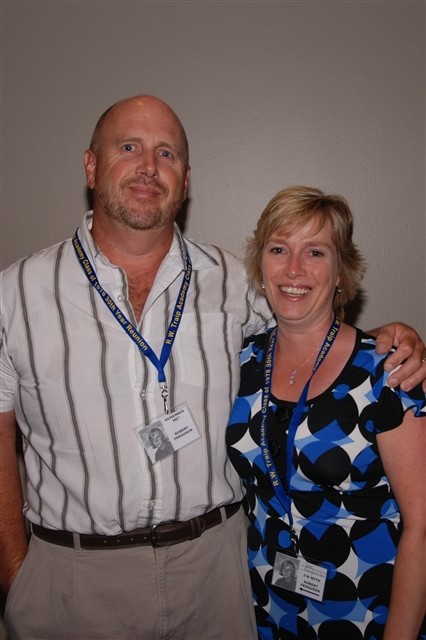 Robert Ferguson and guest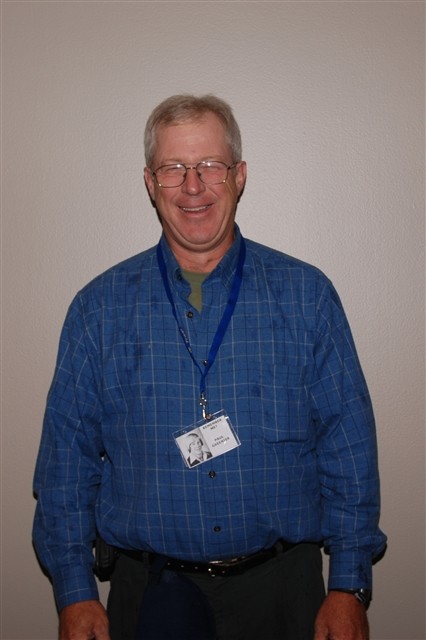 Paul Greenier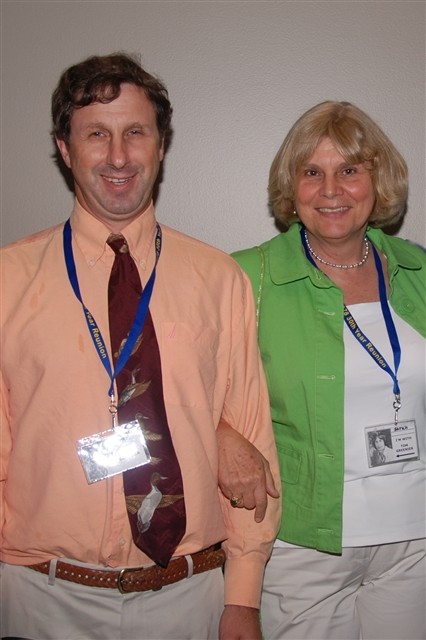 Tom and Sarah Greenier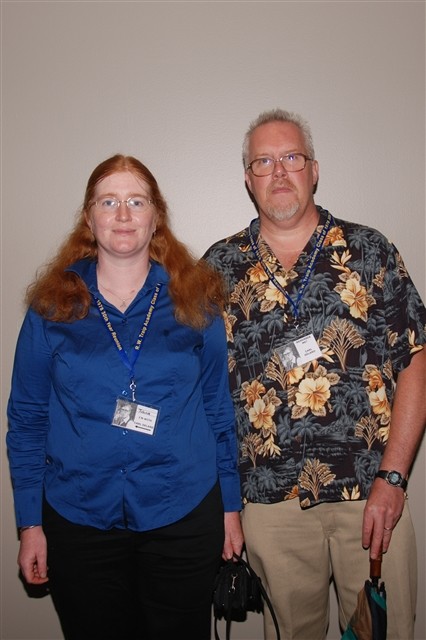 Mr. and Mrs. Carl Delano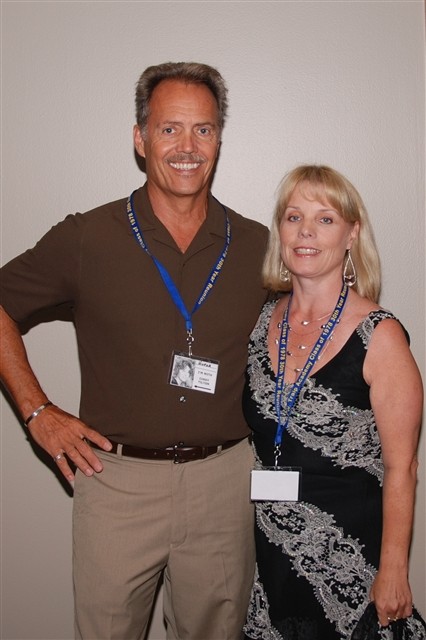 Cindy Tilton and Victor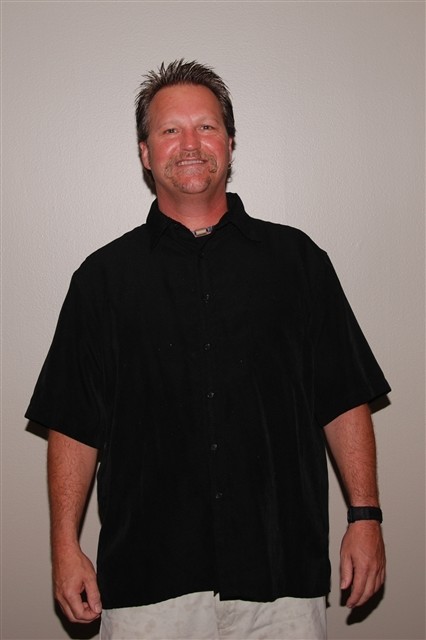 Dana Draper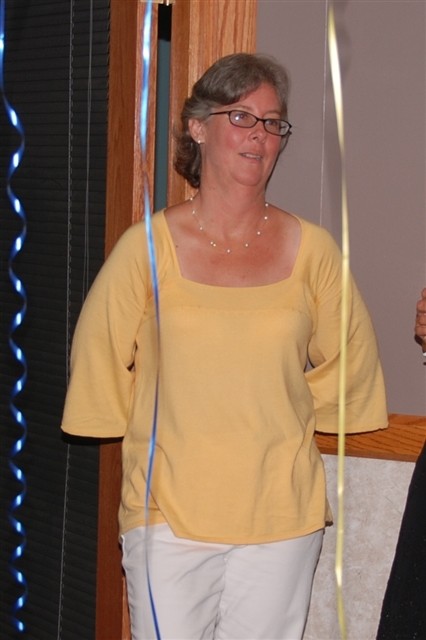 Lorraine (Walker) Simmons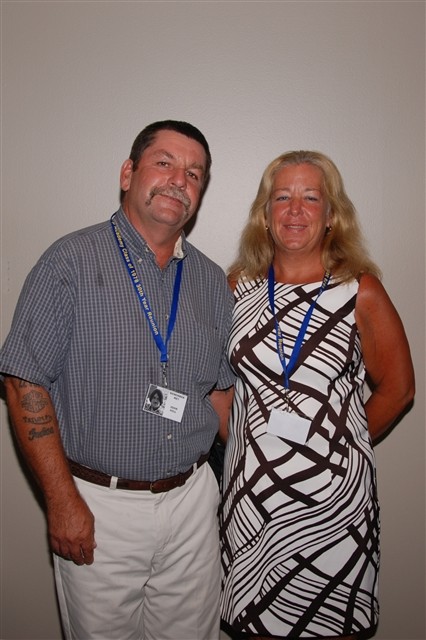 John and Susan Hill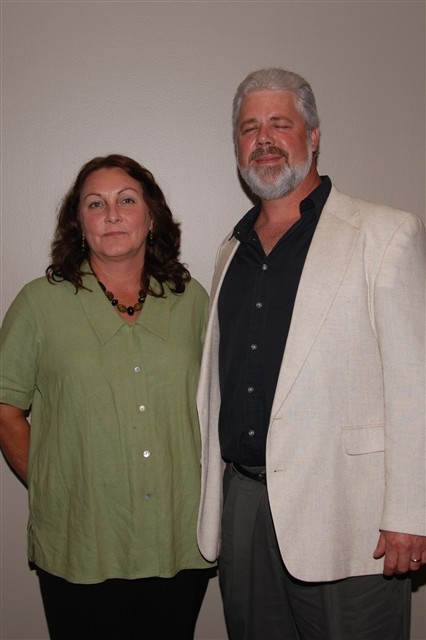 Rhonda and Rick Wills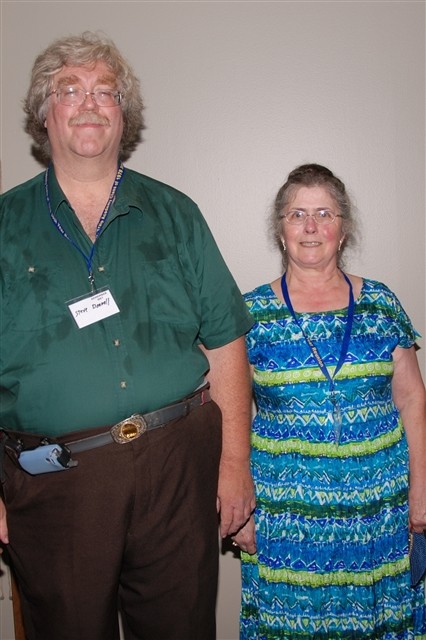 Steve and Natalie Donnell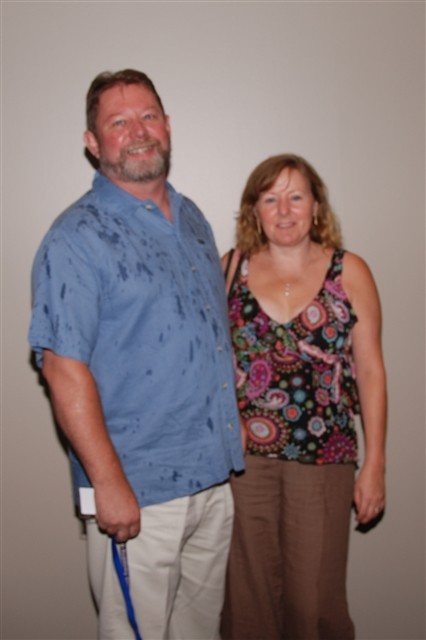 Glen and Sherri Hayes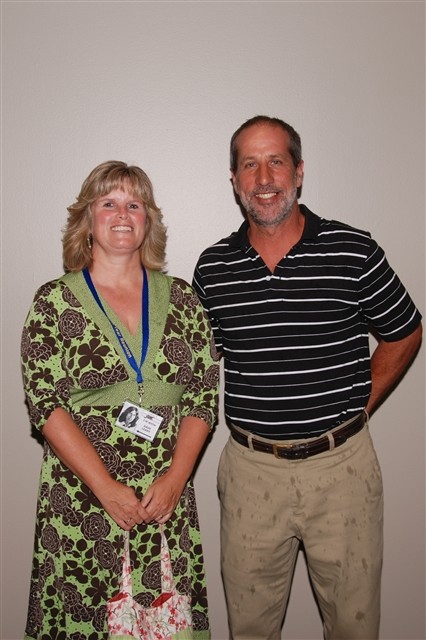 Sally and Dave Leary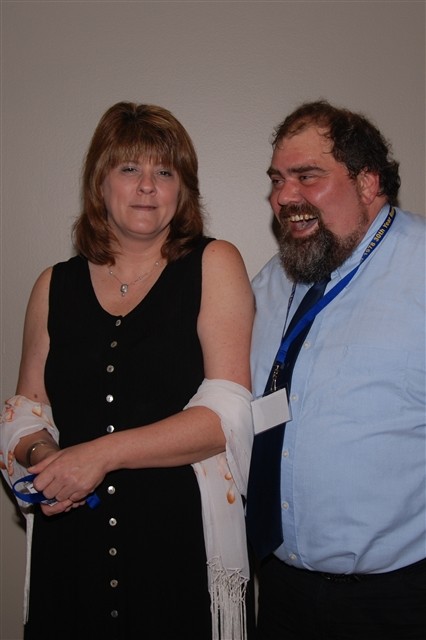 Dave Smith and guest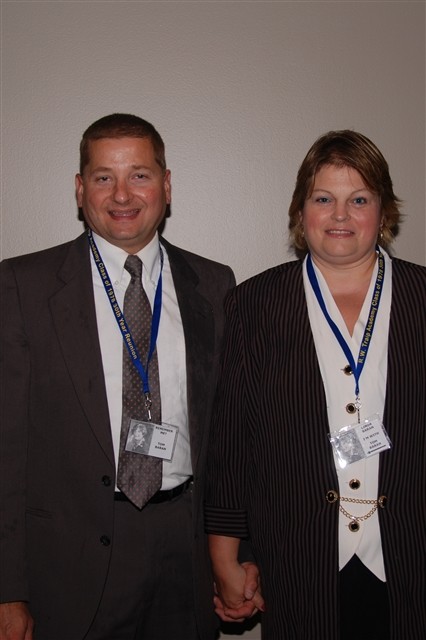 Tom and Linda Baran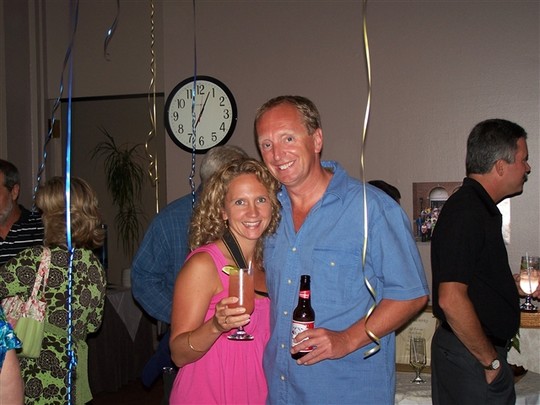 Tracy and Dave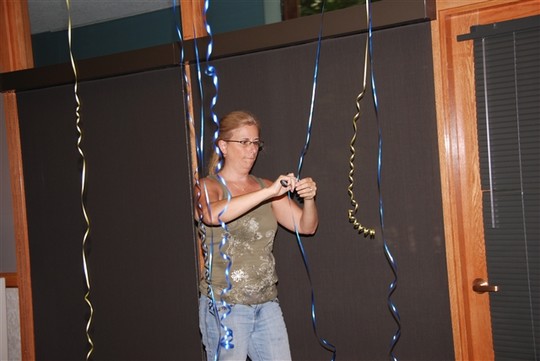 Cindy really working on those streamers!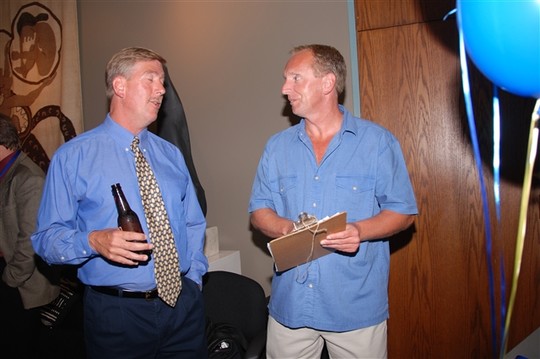 "Hey Mike, isn't this the same clip board Coach threw at you up at OOB?!!"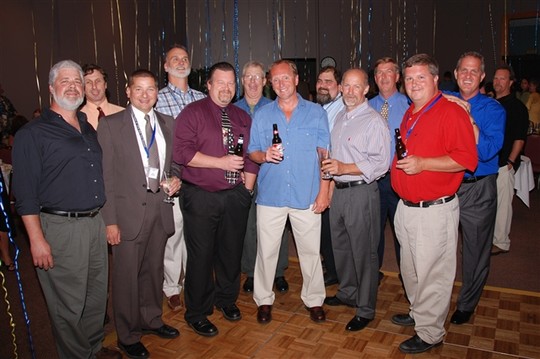 Members of The "Bridge Club" (and special guests!)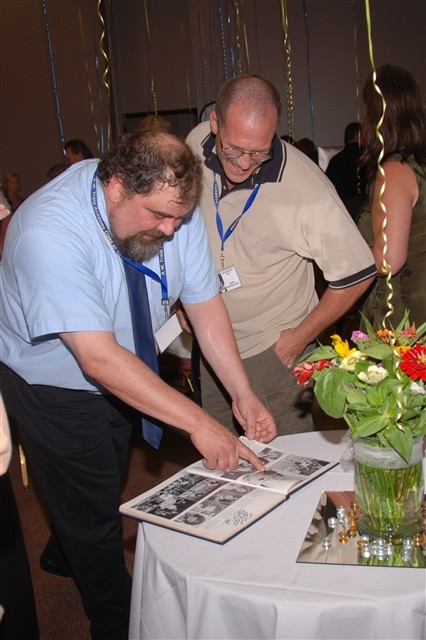 Smitty and John checking out the '78 Ranger Log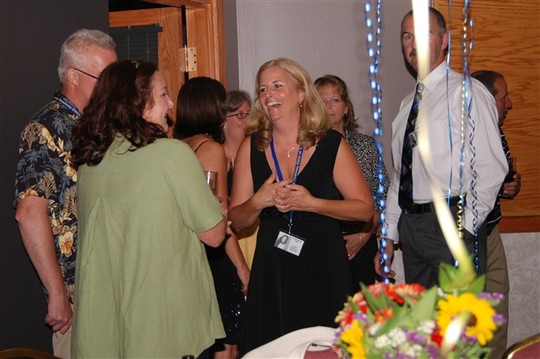 Cindy sharing a laugh with the Delanos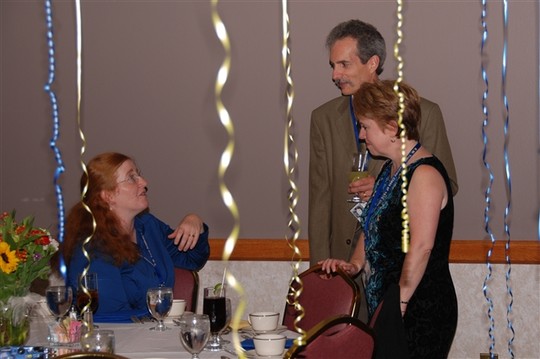 Mrs. Delano chatting with Carl and Beth Chabot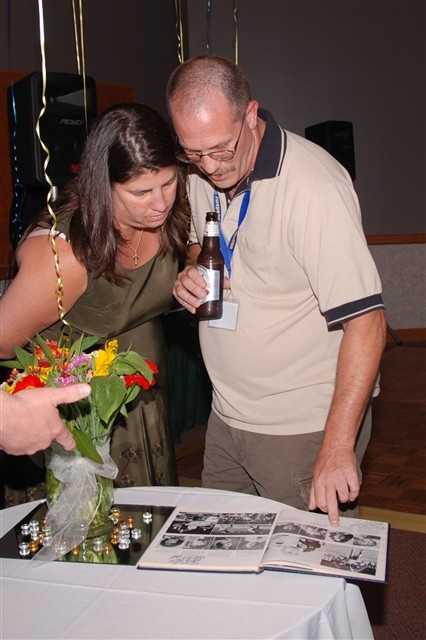 John showing his wife Dave Leary's fabulous mane of hair back in the day!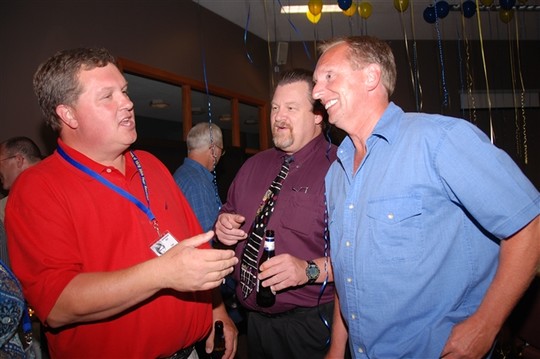 'Memba drinkin' those quarts of Miller through straws!!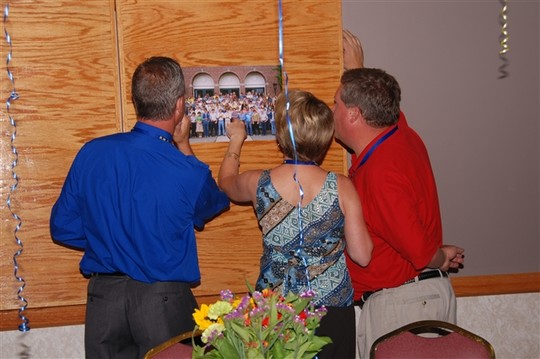 Scott, Dee Dee, and Tom checking out the senior class photo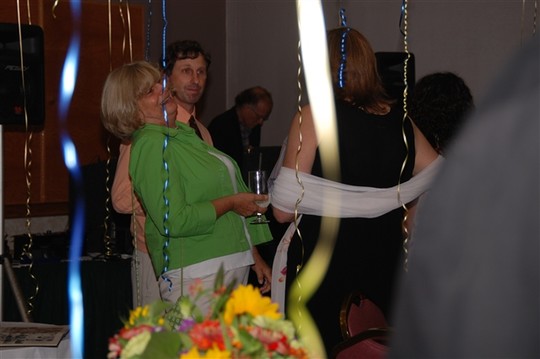 The Greeniers enjoying the festivities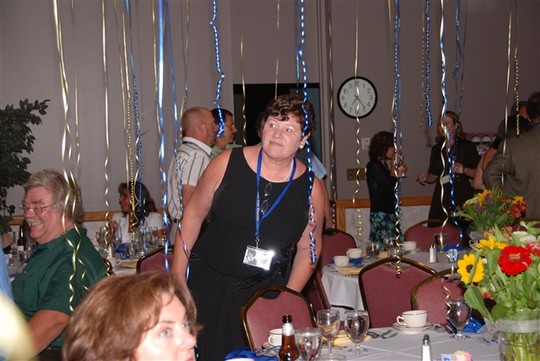 Janine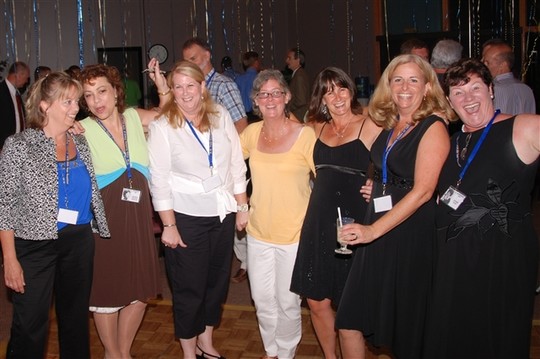 "The Girls"
Sue, Deborah. Nancy, Lorraine, Mickey, Cindy, and Janine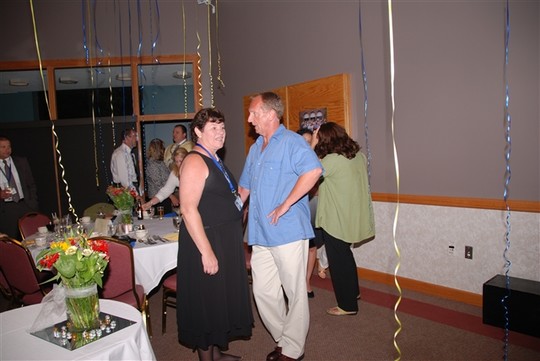 Janine and Dave talking stategy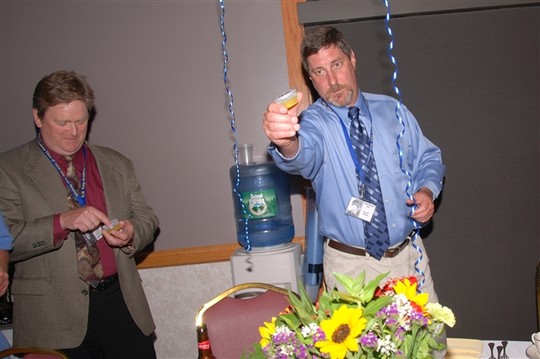 Scott offering up a jello shot as Steve digs in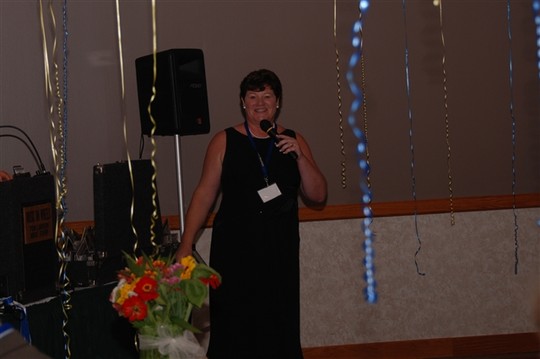 The Prez addresses the class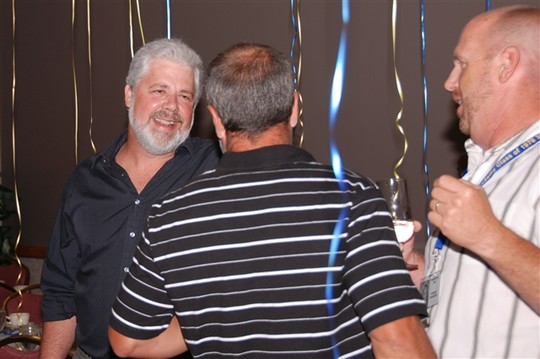 Rick, Dave Leary. and Robert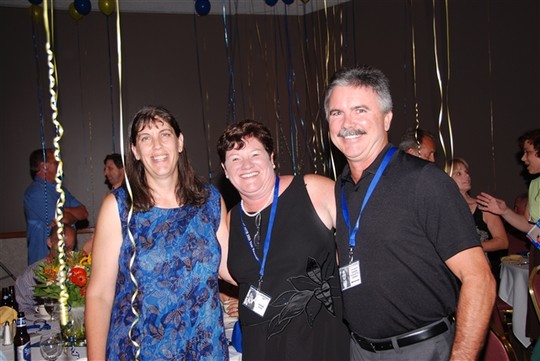 Carla, Janine, and Ray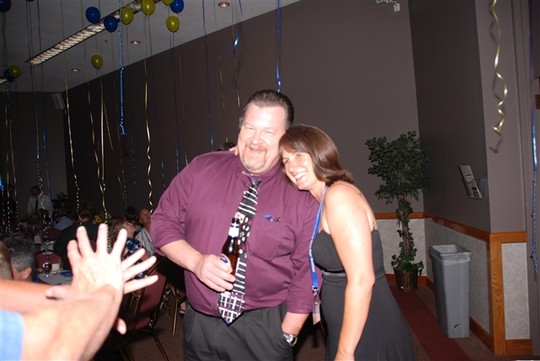 Steve and Mick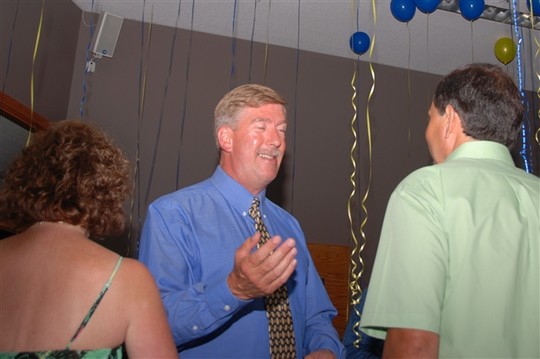 Mike and Charlie.......Life on the "Point"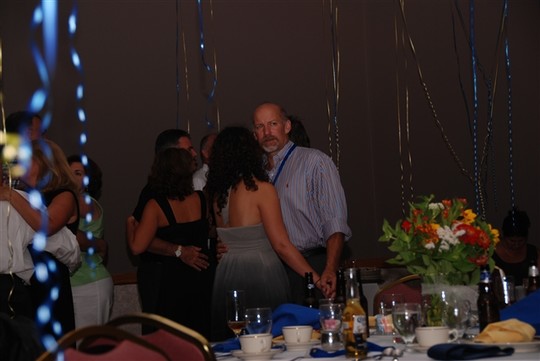 Rick and Gabrielle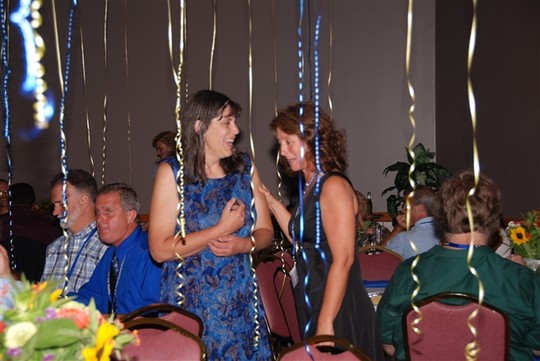 Carla and Sharon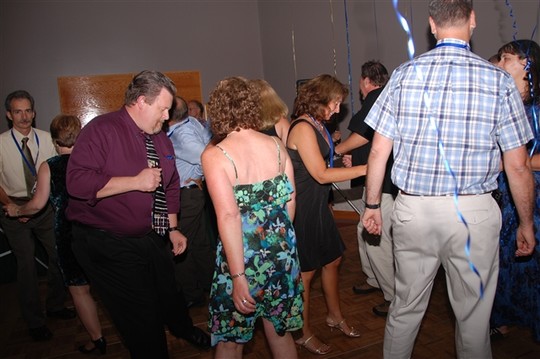 "Boogie Fever"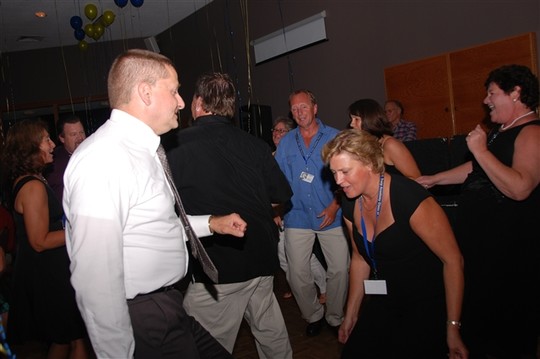 "Get Down Tonight"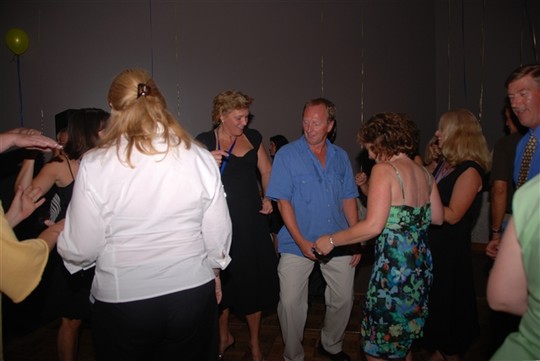 "The Bump"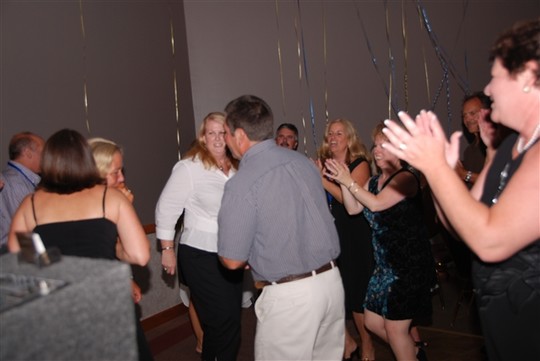 "Stuck In The Middle With You"
John Hill strutting his stuff with the ladies!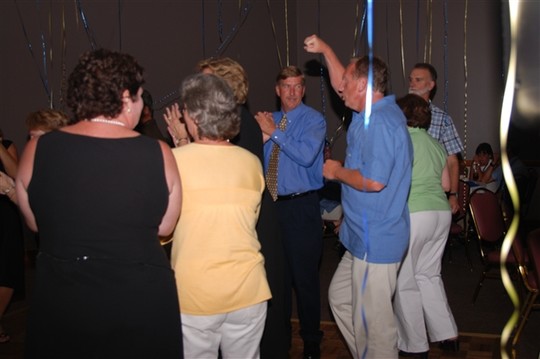 "I Wanna Rock!!"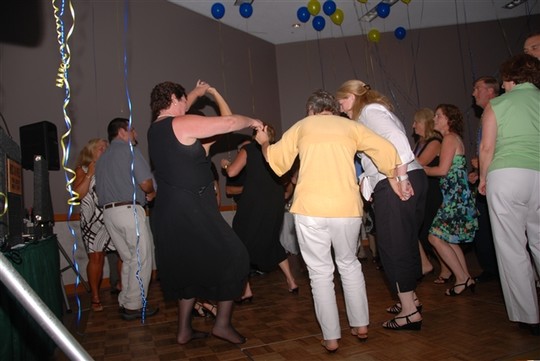 Some kinda weird gypsy dance??!!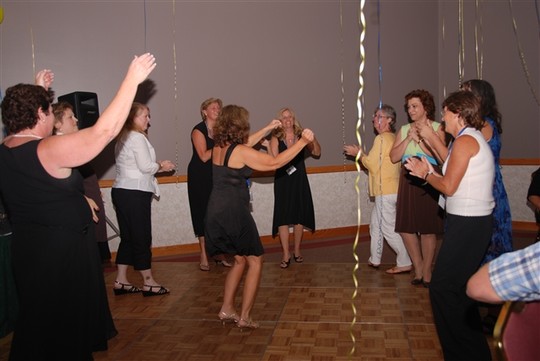 "Dancing Queen" Sharon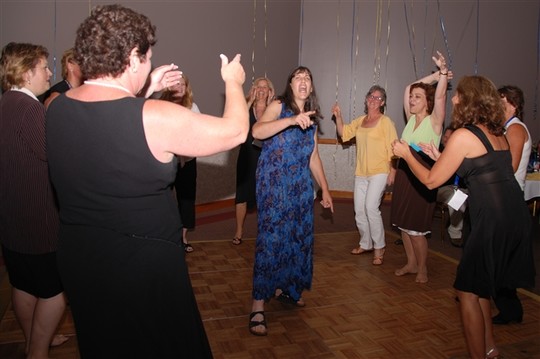 Carla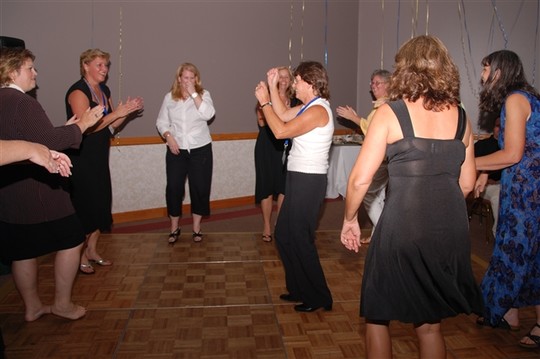 Linda getting her groove on!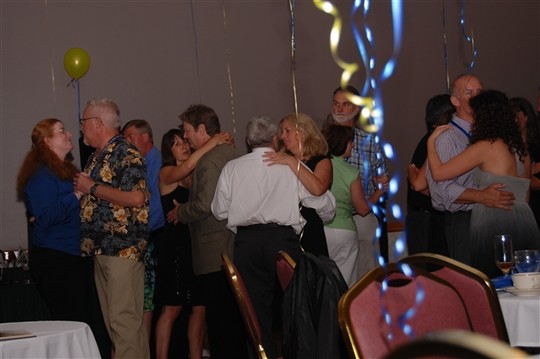 "Slow dancing, swaying to the music"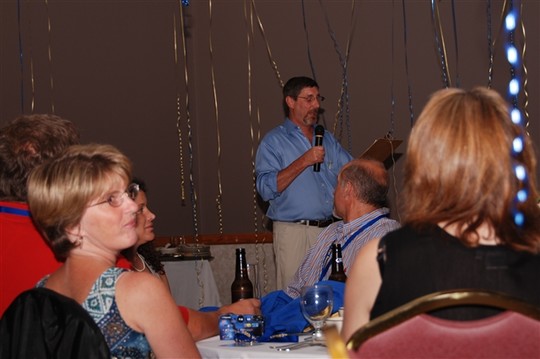 Scott sharing some class memories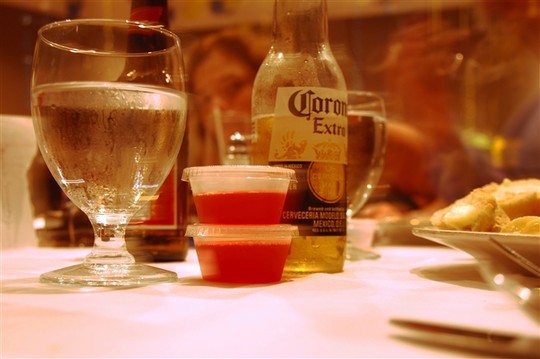 Mmmm.....jello shots and Coronas!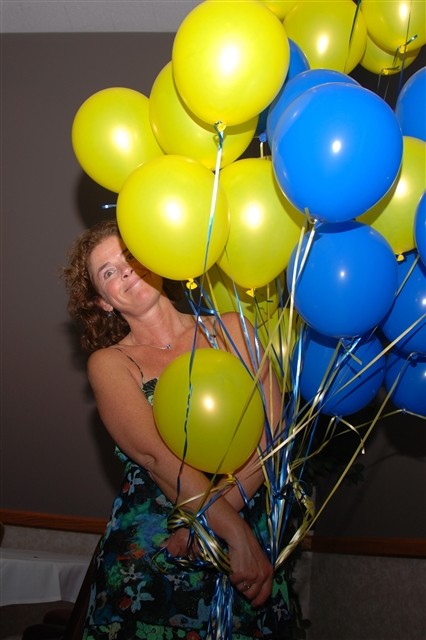 Kerri Dickinson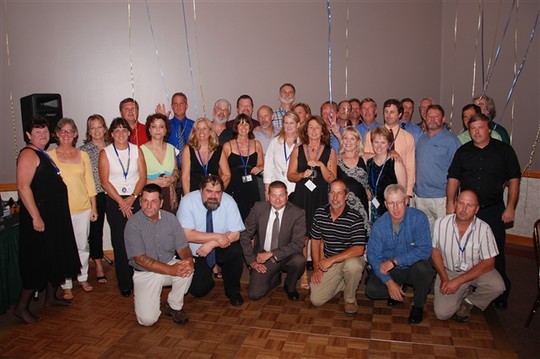 Class of "78
Still Lookin' Good!